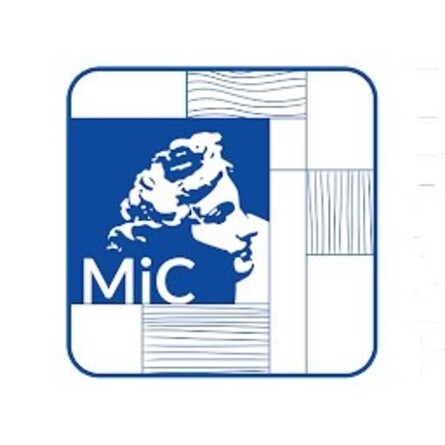 1 - 31 August 2021
Castello di Agliè
Museums open in August – Walks in the Gardens
Also this year culture doesn't go on holiday! During the month of August, the museums managed by the Piemonte Regional Museums Department of the Ministry of Culture are open to the public.
The Castle of Agliè will remain open throughout the month of August, offering its visitors the chance to get to know and admire the Castle, its Park and its Gardens.
Reservation is required for the visit to the Castle. It is not necessary for the Gardens and the Park.