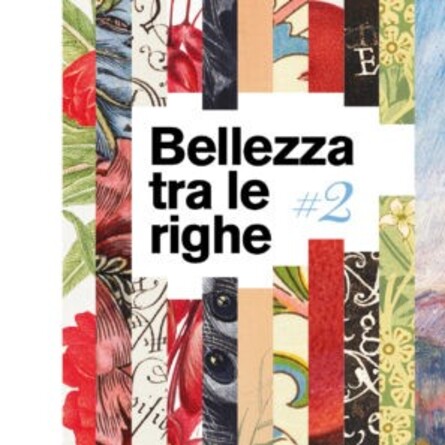 17 October 2021
Castello di Miradolo
"Beauty between the lines"
Sunday, October 17 at 4.00 pm, at the Parco e Castello di Miradolo, will be held the meeting Beauty between the lines: The kindness of the unknown. Philosophy as an instrument of wonder, edited by Tlon – school of philosophy, publishing house and bookstore / theater designed and created by Andrea Colamedici and Maura Gancitano.
Below is the schedule:
4 p.m.: meeting with Tlon – Andrea Colamedici and Maura Gancitano. Moderator: Roberto Galimberti, Avant-dernière pensée
5.30 p.m.: afternoon snack at the Castle
Reservations are required. The event is in collaboration with the Fondazione Casa Lajolo as part of the Rassegna "Bellezza tra le righe".