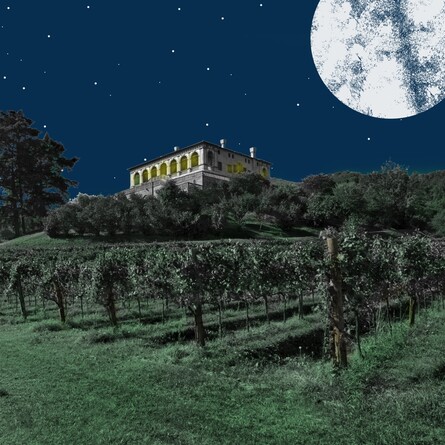 4 - 11 September 2021
Villa dei Vescovi-FAI
Waiting for the grape harvest
Saturday 4th and Saturday 11th September, at Villa dei Vescovi – FAI, it will be held Aspettando la vendemmia.
The Brolo della Villa becomes the setting for family adventures and special routes to discover the vineyards.
Below is the schedule:
Saturday 4 September: ORIENTEERING IN THE VINEYARD EVENING
At sunset, amidst the vineyards of Villa dei Vescovi, a play-path especially designed for families will allow younger visitors to get to know the Brolo, discovering even its most hidden areas and the many species of trees that live there. Activity organised in collaboration with the Terra di Mezzo Cooperative.
Saturday 11 September: DISCOVERING THE VINEYARD
Special guided tours in the Brolo of Villa dei Vescovi to get to know one of the most important productive aspects of the ancient villa: the vineyard. Discovering traditional agronomic techniques, today's organic farming and natural wine. A convivial moment, enriched by an aperitif with local products at the end of the visits.
Reservations are required.