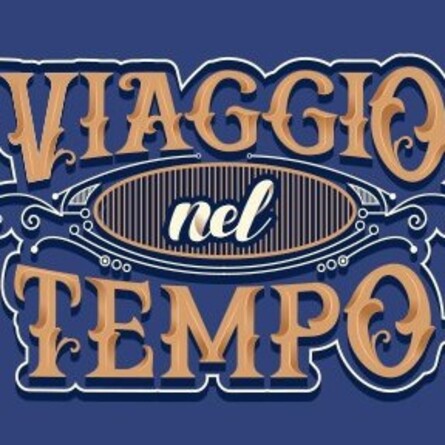 26 September 2021
Parco Giardino Sigurtà
Time travel
OnSunday 26th September, from 9.00 a.m. at the Parco Giardino Sigurtà, the sixth edition of Time travel will take place.
The event is dedicated to the 1800s with period carriages, ancient dances, music and hundreds of participants in historical costumes, for a leap into the past among the fantastic locations of the Second Most Beautiful Park in Europe, which in 1859 hosted Franz Joseph I of Austria.
For more information, see the Park's website.