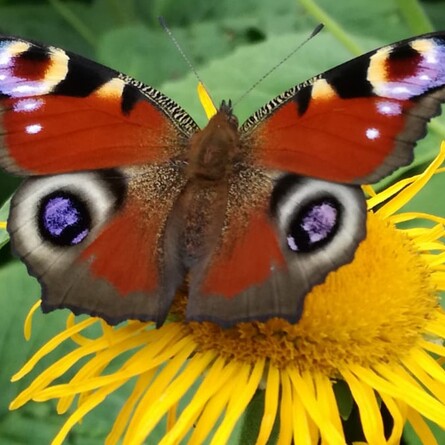 28 August 2021
Giardino Botanico di Oropa
SCIENTISTS FOR A DAY – Let's discover together the butterflies
OnSaturday 28 August at the Oropa Botanic Garden, the event"Scientists for a day – Let's discover butterflies together" will be held, organised by the Botanic Garden with theUniversity of Turin and the patronage of theItalian Lepidopterological Association (ALI). A walk to discover these charismatic insects, threatened with extinction due to human activities.
In 2009, with the publication"Contribution to the naturalistic knowledge of Oropa Valley", the Naturalistic Study Centre of the Botanical Garden had promoted an initial census by the naturalist and photographer Maurizio Soldano, who had found over 40 species of diurnal butterflies in Oropa Valley.
As of 2021 the Oropa Botanic Garden has joined the European monitoring network of the Butterfly Monitoring Scheme, entirely managed by volunteers with a Citizen Science approach.
For one day we will discover their biological cycle, their threats, their diversity and learn the main monitoring methods.
Reservation is required at the following form