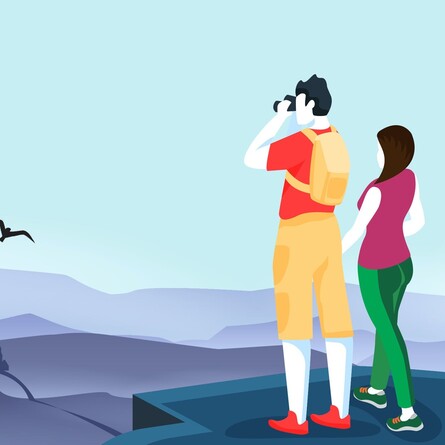 12 September 2021
Orto sul Colle dell'Infinito – FAI
Panorama Day at the Orto sul Colle dell'Infinito
Sunday, September 12 at the Orto sul Colle dell'Infinito – FAI, will be held the Day of the Panorama.
On Panorama Day it will be possible to take part in special guided tours, led by the Bene's staff, dedicated to the landscape:
the look beyond the wall of the ancient Convent of St. Stephen will offer the cue for a journey through historical and artistic, to the villages and the landscape of the hinterland.
The panorama of the Sibillini Mountains, an imposing mountain massif in the Umbria-Marche Apennines and the scene of the legends of the mythical Sibyl, will allow you to range from the Maiella to the Gran Sasso to the Laga Mountains.
Alternatively you can take a walk in the garden and enjoy the quietness of the garden looking at the rolling hills of the Marche region. In the heart of these mountains is Visso, a small town where a corpus of 27 autograph manuscripts by Leopardi, including a copy of The Infinite, has been kept since 1868.
In case of bad weather the event will be cancelled.