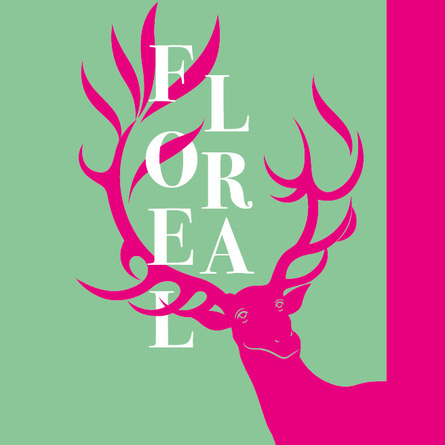 8 - 10 October 2021
Floreal
Friday 8, Saturday 9 and Sunday 10 October, at the Palazzina di Caccia di Stupinigi will be held "Floreal", three days of plants, flowers and beauty.
The event that over the years has attracted hundreds of thousands of people to the world of plants evolves from a market-exhibition to a major cultural event of national importance.
In the elegant setting of the park of the Palazzina di Caccia di Stupinigi, at the customary fair where the protagonists are the best Piedmontese and Italian nurserymen will be joined by a vast constellation of initiatives: book presentations and conferences, projections, art installations, exhibitions and performances, all focused on the relationship between plants and man and in the sign of the search for a new possible covenant of shared life on our planet.
In the new location will not miss, of course, a space dedicated to refreshments in the company of culinary excellence of the territory.
Floreal will therefore be an articulated event, in collaboration with important realities such as Agroinnova of the University of Turin, the historical Società Toscana di Orticoltura (Tuscan Horticultural Society), the International Book Fair and the Turin Film Festival.