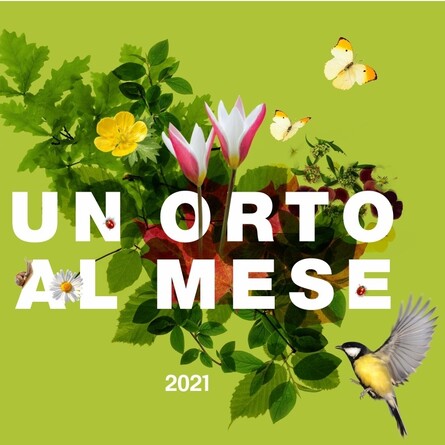 26 August 2021
Giardino Botanico Alpino Chanousia
A Garden a Month
"The numerous plant collections kept in the Italian botanical gardens offer an extraordinary overview of photosynthetic organisms and their irreplaceable role in making life on Earth possible and enjoyable. In the botanical gardens we have learned about the secret life of plants, with their vices and virtues. ".
Thursday, August 26, at the Chanousia Alpine Botanical Garden, the meeting"A Garden a Month" will be held.
The event, organized by the Botanical Gardens and Historical Gardens group of the Italian Botanical Society, will be visible in live streaming, without reservation, on the Facebook page – Italian Botanical Gardens and the YouTube channel – Italian Botanical Gardens.
For more information, see the website and the program of the event A Garden a Month