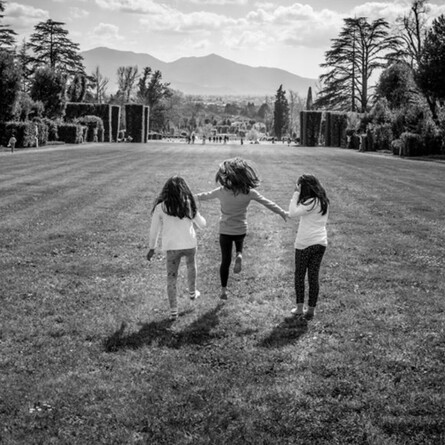 4 - 5 September 2021
Villa Reale di Marlia
Treasure hunt with…Napoleon
Saturday 4 and Sunday 5 September, at the Villa Reale in Marlia, there will be a treasure hunt with Napoleona, the granddaughter of the great emperor and daughter of Elisa Baciocchi!
In the year of the bicentenary of Napoleon's death, Villa Reale di Marlia offers a weekend for families to discover the treasures of the park, playing with their children.
It's going to be a real adventure! At the entrance you will be given the map, in order to find the many clues along the way that between a riddle and another, will lead to the conquest of the treasure. It will be a word hidden in the crossword that will indicate the chosen location – who will have enjoyed it carefully enough to find it?
The treasure hunt will take place all in the park. For those who would like to visit also the interiors of the newly restored villa, just select the full ticket for adults (for children the entrance to the villas is free and included in the hunting ticket).
Reservations are required. For more information see the event link.