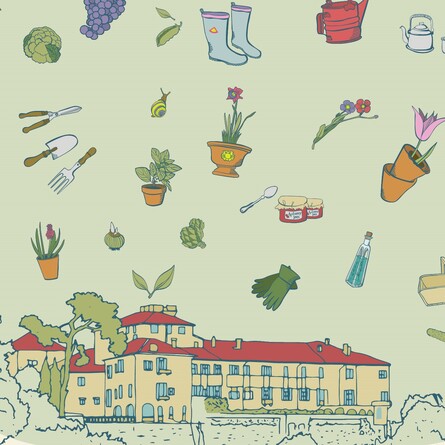 22 - 24 October 2021
Castello di Masino – FAI
Three days for the garden
Autumn is back and the garden is transformed: it turns yellow and orange, it crunches to the sound of fallen leaves, it smells of damp grass and rain, the sun illuminates it with a warm, soft light.
From Friday 22 to Sunday 24 October, at the Masino Castle – FAI, the autumn edition of "Three days for the garden" returns, the historic event dedicated to lovers of quality floriculture.
In order to fully experience the poetry of Autumn, FAI proposes the historic market exhibition of flowers, plants and ideas for the garden, the vegetable garden and the orchard, which is carefully directed byarchitect Paolo Pejrone, founder and President of theAccademia Piemontese del Giardino.
For more information, see the event website.