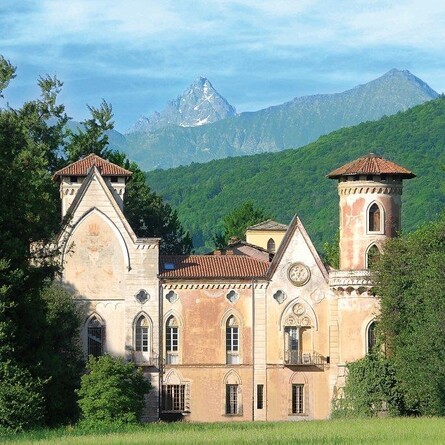 26 September 2021
Castello di Miradolo
"Stunning in stiletto heels."
Sunday, September 26 at 5.00 pm at the Parco e Castello di Miradolo will be held the fundraising event with the play "Stunning in stiletto heels" with Marta De Lorenzis.
The show, by the Theatre Company Il Moscerino, will be held on the occasion of the Regional Day of the Project "Protection of Fragile Families in oncology", presented by the Adult and Territory Service of the Valdese Valli Diaconia and the Cosso Foundation.
Reservations are required. The public is invited to bring a plaid to spread out on the lawn.