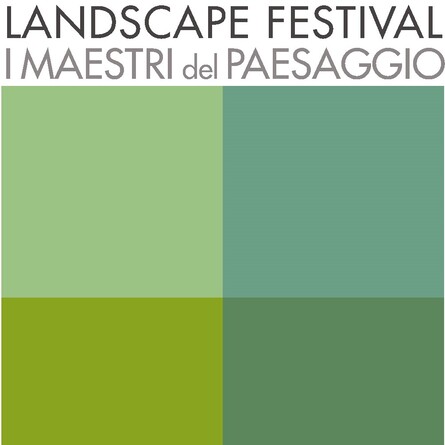 9 - 26 September 2021
LANDSCAPE FESTIVAL – THE MASTERS OF LANDSCAPE
From 9th to 26th September 2021, in the city of Bergamo, will take place the XI edition of "Landscape Festival-The Masters of Landscape".
Since 2011 Landscape Festival-The Masters of Landscape is a widespread event that, during the month of September, promotes nature and beauty, through a open air calendar and not only, dedicated to thelandscape architecture and theoutdoor design that involves the city and its territory, the main international landscape designers and the general public, confirming the Bergamo "City of Landscape".
The XI edition, organized by Arketipos and the Municipality of Bergamo, will be held from 9 to 26 September 2021, 18 days to discover, learn, try, immerse yourself in the landscape, in many possible shades, thanks to educational activities for students and adults.
The goal is to encourage intelligent design, shared attention and growing awareness, including the relationship between man, land and nature, responsibility towards the environment, sustainability, mobility, functionality of spaces, smart city and well-being.
For the program of the event, please consult the following link