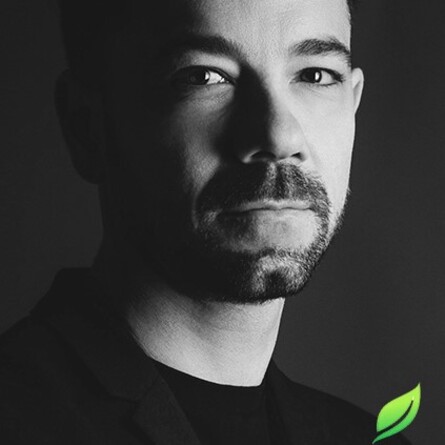 27 August 2021
Villa Carlotta
GIULIANO ADORNO (PIANO)
OnFriday, August 27 at 6:30 pm at Villa Carlotta, there will be a concert by Giuliano Adorno.
Below is the schedule:
Fazil Say: Black Earth
Claude Debussy: Reflets dans l'eau
Fryderyk Chopin Ballade op. 23
Aleksandr Scriabin Sonata-Fantasia op. 19
George Gershwin 3 Preludes
F. Say/G. Gershwin Summertime variations
Weather permitting, the concert will be held outdoors on the terrace or in the Sala Marmi of the Villa which opens onto the garden.