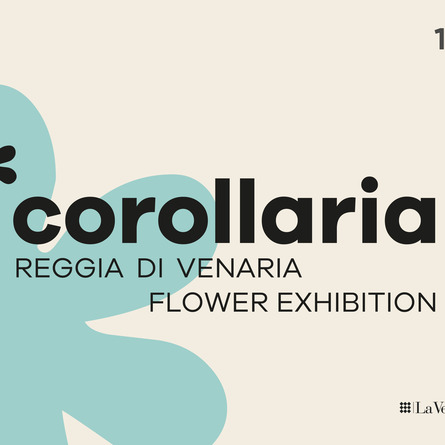 10 - 19 September 2021
Reggia di Venaria Reale
Corollaria Flower Exhibition
From Friday, September 10 to Sunday, September 19, at the Reggia di Venaria, will be held"Corollaria Flower Exhibition", the first Italian exhibition dedicated to floral art and the garden.
More than 40 floriculturists, florists, flower designers who will showcase the many forms of beauty that flowers can take, including artistic and decorative installations, in a profusion of colors, scents, plants, leaves and emotions.
During the ten days of the event, Corollaria will animate the Reggia di Venaria with exhibitions, original and creative installations, meetings between experts in the field, conferences, laboratories, workshops for adults and with daytime and evening events where beauty will take on new and imaginative forms and declinations.
Starting from Friday 10 September and for the duration of the event, the The Grand Parterre of the Reggia di Venaria will host the excellence of floriculture; from OnFriday 17 September, some of the rooms inside the Reggia will also be part of the show: the Chapel of Sant'Uberto, the Diana's Hall, theAnticamera of the Footmen and the Rondò Alfieriano will host flower arrangements and compositions.
Reservations are required for all scheduled activities.