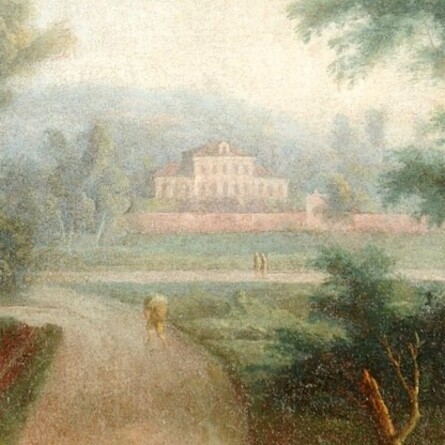 13 September 2021
Reggia di Venaria Reale
Beyond loisir
OnMonday 13 September from 9.30 am to 6.30 pm, the Reggia di Venaria will host Beyond loisir, a study conference on the Royal Residences of the House of Savoy and the Nobility: experiences in breeding, agrifood production and innovation.
The aim of the conference is to present the state of agriculture in the great Piedmontese estates, comparing those owned by royalty with some private ones, between the seventeenth and nineteenth centuries, with hints of current developments and reconversions.
The survey data analyse the extensions, varieties and methods of production, to identify common traits and innovative and successful experiences, rediscovering the close link that has always existed between the residences and their estates, which can also be reinterpreted in today's reality.
For more information, see the event program.