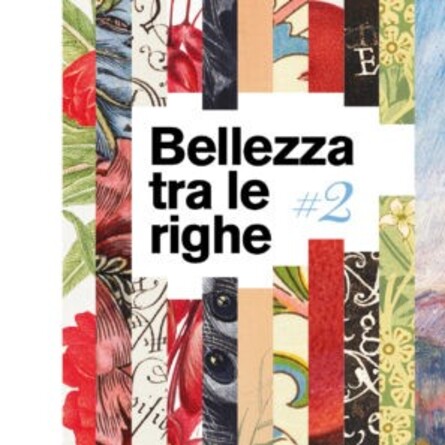 26 September 2021
Castello di Miradolo
"Beauty between the lines"
Sunday, September 26 at 11:00 am, at the Park and Castle of Miradolo, will be held the meeting Beauty between the lines: Caos gentile. Conscious management and artistic experimentation of the gardenedited by Antonio Perazzi.
Below is the schedule:
11.00 am: Antonio Perazzi tells "Paradise is a wild garden. Botanical stories and experiments for artists", 2019, UTET. Moderator: Enrica Melossi, editorial consultant.
12.30 pm: picnic in the Park
Reservations are required. The event is in collaboration with the Fondazione Casa Lajolo as part of the Rassegna "Bellezza tra le righe".